THE BIG CLEAN-UP DOCUMENTATION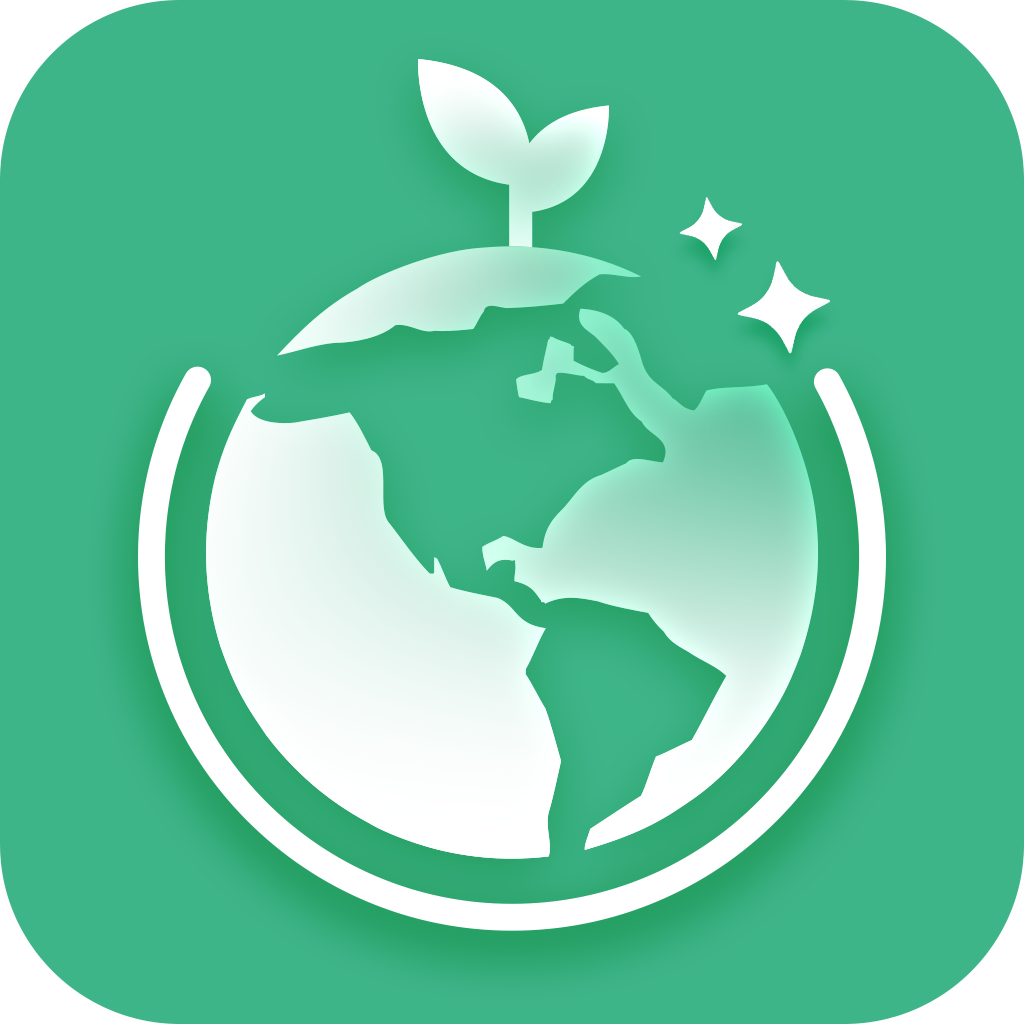 With our app, we not only want to build a community in order to motivate many – new – helpers to clean up our beloved earth, but also to show where there is a lot of trash, where there is potential, which countries absolutely have to do something and, of course, we also want to share tips – we also want our community to help each other in order to create a better future for all of us.
Many people find it difficult to conquer their inner pig dog, to get up and clean up the world. This is a big problem for many. But many also simply don't feel like marching off on their own to clean up trash like this. This is another area where the app is designed to help:
Look for users, organizations or groups in your area and connect with them. Not only will you meet new friends – who share at least one of your interests – but you'll also be doing something important!
It doesn't matter if you collect over 500kg of trash in a group or just a few grams as an individual. It's all about the cause and the cause is to make the world a better and cleaner place. And that only works if every gram of trash/plastic has been removed. So don't worry about cleaning up "just" a little something.
How we got here.
It evolved from the idea to develop an app to add spots from benches. Then, during an impromptu litter pick among acquaintances, the idea to develop an app was born.
What are the benefits of the app?
If you are not interested in doing something against littering yourself, you can at least use this app to report areas that need to be cleaned up. If there is a diligent litter picker nearby who wants to take care of this area, you have thus indirectly helped to make the world a little cleaner.
It should also point out where many and repetitive spots occur. If a pattern can be seen, maybe that can be stopped completely!
Later, additional functions will be added, such as the creation of trash cans. This will then show where it is urgently necessary to install trash cans and where a trash can is even completely out of place.
The same principle is applied to benches. Where are benches missing? Where are there benches unnecessarily? Are the benches perhaps even broken and belong to be replaced or removed?
What we are also working on:
Below you'll see a breakdown of how we're scoring. Our goal is, after you/has reached 1000 points (this is faster than you think), that we plant a tree in their name. But first we have to clarify how we want to finance our app. If you want to support us – any help is welcome and gratefully accepted 🙂
FUNCTIONS:
Without registration the following functions are available:
View trash areas, user and benches→ That's it.
Live tracking is experimental as Google doesn't allow to run everything in background. Please excuse that
Also it is not yet possible to show Directions in the app. For now, this is also done using an external app that you have on your phone – if you have a navigation app installed. – Likewise, it is only possible to collect trash in live tracking. Reporting is not possible, as it simply would not make sense.
Points:
| Description | Example | Points |
| --- | --- | --- |
| Reported | | |
| Trash reported | | = 8 points |
| Trash reported + description | | = 10 points |
| Trash reported + checklist | | = 10 points |
| Trash reported + description & checklist | | = 12 points |
| | | |
| Collected | | |
| Trash collected | | = 15 points |
A bench is released when it has been confirmed three times. With only one confirmation the bank is red, 2 and the bank is orange. Then, when it has been confirmed three times, it will be green.
You can thank a person or a club for cleaning up an area. The thank you is just a small gesture and is comparable to a "like". It has no benefits. Maybe later we will add that a tree will be planted depending on the thanks.